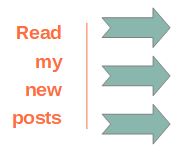 To be honest.
Cultural change projects were
always stress for me in the past!
Today I can only smile about it.
Because I've found my way to perfect cultural change. Free of pressure and endless discussion loops. Free of artificial values and rules, free of political games and masks. Instead, with a lot of fun and enthusiasm for the freedoms gained, the appreciation and the successes achieved.
Today I let the suction work, which I generate in people through a few decisive measures. I make them hungry and they want more. The result is a momentum in cultural change that enables me to concentrate on the really important topics.
Of course, your performance must also fit…
Success has two words: DO IT. But it always takes a clever head to lead the team and the process in the right way. And at the highest level.
Don't you think my calmness means I'm cutting back on performance. Exactly the opposite is the case: High performance enables me to be calm and successful. It is the source of the suction effect in the workforce.
And how to achieve this top performance, you will learn in my step-by-step coaching "How to use improvement projects to achieve a cultural change in your company".
Since I've been working with this methodology,
I stopped worrying about cultural change
Can you imagine how wonderful it is when the disputes and tricks in the company logarithmically decrease? And the mailbox does not contain any complaints or panic emails in the morning? When the pipeline of improvement ideas is almost bursting at the seams?
This feeling is so fascinating and motivating that a completely new working atmosphere is created.
Simply fantastic!
Sometimes I wish I had been spared a few years of my search for the perfect path of cultural change. And "bloody noses". But at the same moment I am also deeply grateful for what I have experienced. Because I have matured and can now spare you and many other people such painful and nerve-wracking experiences.
You are in a wonderful position….
Because with my system "How to use improvement projects to achieve a cultural change in your company" I'll pass on my 20 years of experience in cultural change. Step by step. So you take a cheap and extremely successful shortcut in your professional life.
Who is this Sven Geelhaar?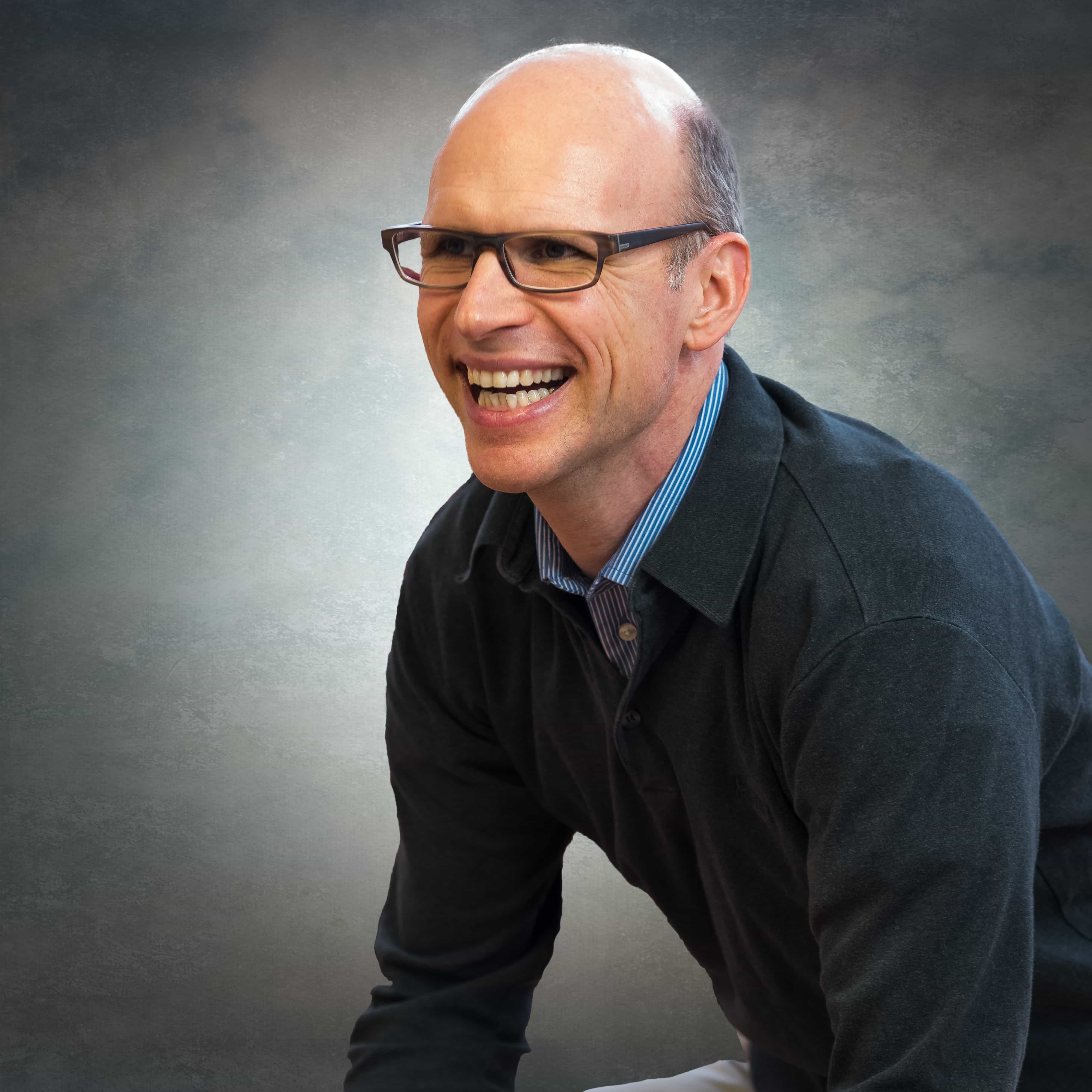 I am a trained banker, but I quickly realized that I was looking for a creative variety that the financial world could not offer me. That's why I decided to study industrial engineering in Kaiserslautern where I received my doctorate.
I got into industry through project business and consulting. There I started to look for the perfect cultural change. In a wide variety of management positions, at group, business unit and site level. In line and staff function as well as in projects. The cultural change was always present, no matter which functional area or project I was in charge of. They all had one thing in common: I was looking for and experimenting for the perfect cultural change. Whether process optimization, strategy, controlling, production, process technology or the group-wide introduction of Six Sigma, Lean manufacturing or lean administration. Different approaches, methods and behaviours determined my working life. Until I finally found and experienced the perfect way. Thanks to all those who have made themselves available as guinea pigs over the years!
The transition to self-employment was a logical consequence of this important finding. This is how I live my perfect cultural change with body and soul. And make this diamond available to you and many other people.
This saves you the tedious and sometimes exhausting process of searching and experimenting. That is my goal, my motivation, my destiny!
And for that I offer you the best possible way:
The practice coaching
"How to use improvement projects
to achieve a cultural change
in your company."

The conflict must be dissolved!
I know how it lives in corporate structures, some of which are organized centrally and decentrally.
Know from personal experience what difficulties there are when it comes to cooperation and change.
If, for example, several locations exist and headquarters and locations work against each other.
I took the different perspectives myself: Headquarters and location, project view and line view, making central specifications or receiving specifications.
Know the diverse needs of "headquarters" and "locations", "staff function" and "line function".
The needs arising from centralized corporate management and the associated problems and resistance.
I know what change processes initiated and controlled by headquarters cause in the locations.
Know the flexibility requirements of the locations and the challenges arising from standardization or centralization, for example.
The HOW determines success!
I know what change in itself means to people and what moves them. Know the internal and external resistances that arise among managers and employees.
I know the consequences and reactions that cause a top-down and bottom-up change process. I am aware of the little games that are played to let the cup of change pass me by. And the reasons why…
"…so many initiatives are pushed through the organization unsuccessfully."
I have experienced the different phases of successful change processes as well as the phases of projects that have almost or completely failed. I know what the decisive decisions are, through which changes are led on the road to success or into the abyss.
People want to be inspired
I know how people get excited about change and how they are alienated. Know the channels through which trust and mistrust are created. Yes, I know the small and large sensitivities at the different levels of the hierarchy. Sentiments that every change process will sooner or later encounter. I know the sensitive lever through which even the most critical people are won over to change. And how they recognize their personal benefit of change.
I have experienced the cultural differences of many countries in Asia, Europe, South, Central and North America. But also know the common denominator across different cultures: How enthusiasm is generated! Through all these diverse tasks and experiences, I have found the perfect path to cultural change. This diamond that makes people in cultural change shine. And who lets them live their values in a credible way.