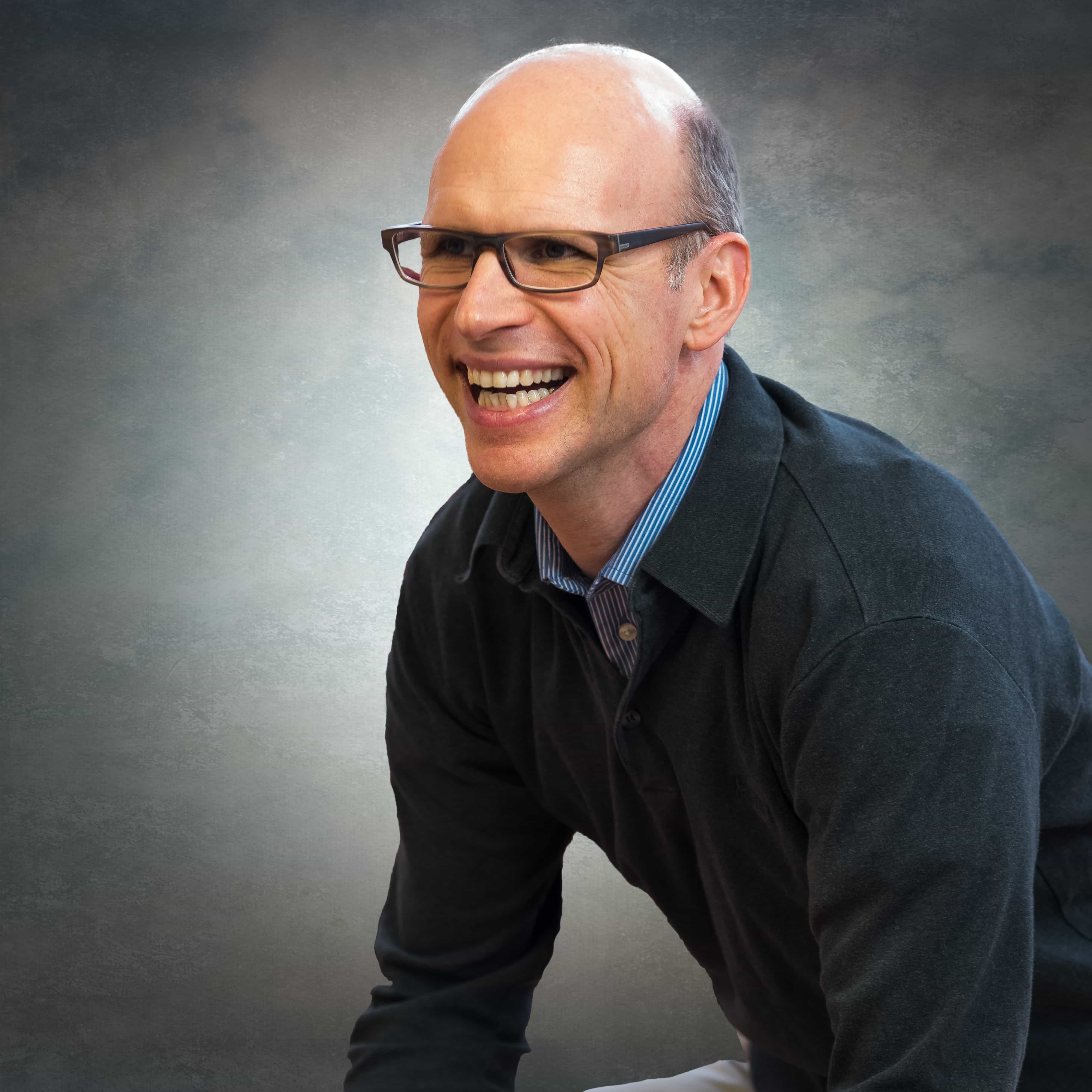 "Striving for Operational Excellence is my passion.
The desire to optimize tastes for me like nutrition.
Working in intercultural networks makes me feel home.
Making teams & corporate culture successful is my destiny."

I'd like to introduce myself. I am Sven Geelhaar, 49 years old, married and I live in the beautiful city Constance at Lake Constance.
I started my professional career as a banker, but quickly realized that the financial world didn't satisfy me. That's why I studied Industrial Engineering in Kaiserslautern where I earned my doctorate in mechanical engineering. After a few years in project business and consulting, I entered Industry. There I assumed responsibility for many years in various leading positions: at group level, divisional level and plant level.
Processes & productivity improvement have always been my focus in work, linked to cultural change.
No matter which functional area or which project I managed, they all had one thing in common: I was looking for and experimenting with the perfect cultural change that would both make the company successful and inspire the workforce.
Whether process optimization, strategy, controlling, production, process technology, digitization or the group-wide introduction of Six Sigma, Lean Manufacturing or Lean Administration. A wide variety of procedures, methods and behaviors determined my working life. Until I finally found and experienced the perfect way to sustainable corporate success.
The transition to self-emplyoment was a logical consequence for me. For some years now, I have been sharing my enthusiasm for productivity improvement, process management and cultural change with my clients. Accompany them in projects and in their daily management. Convey my expertise and knowledge in seminars, lectures and as a speaker at events.
My focus is on sustainable creation of measurable value in corporations as well as on living values credibly. In the spirit of my company name werte+mehr® (values & more).
"Only people who live what they believe in,
can share their own experiences and knowledge convincingly"
Learn more about my beliefs and my working style. Contact me or let me inspire you on my Website.