Corporate culture is important to you and you would like to get to know me? Or do you have questions about cultural change in organizations?
Then please send me an email (click)
or just give me a call:
Phone: +49 [0] 7531 916 26 20
If I'm not available, I'll give you a call as soon as possible.
I look forward to hearing from you and to have a mutual exchange of experiences about…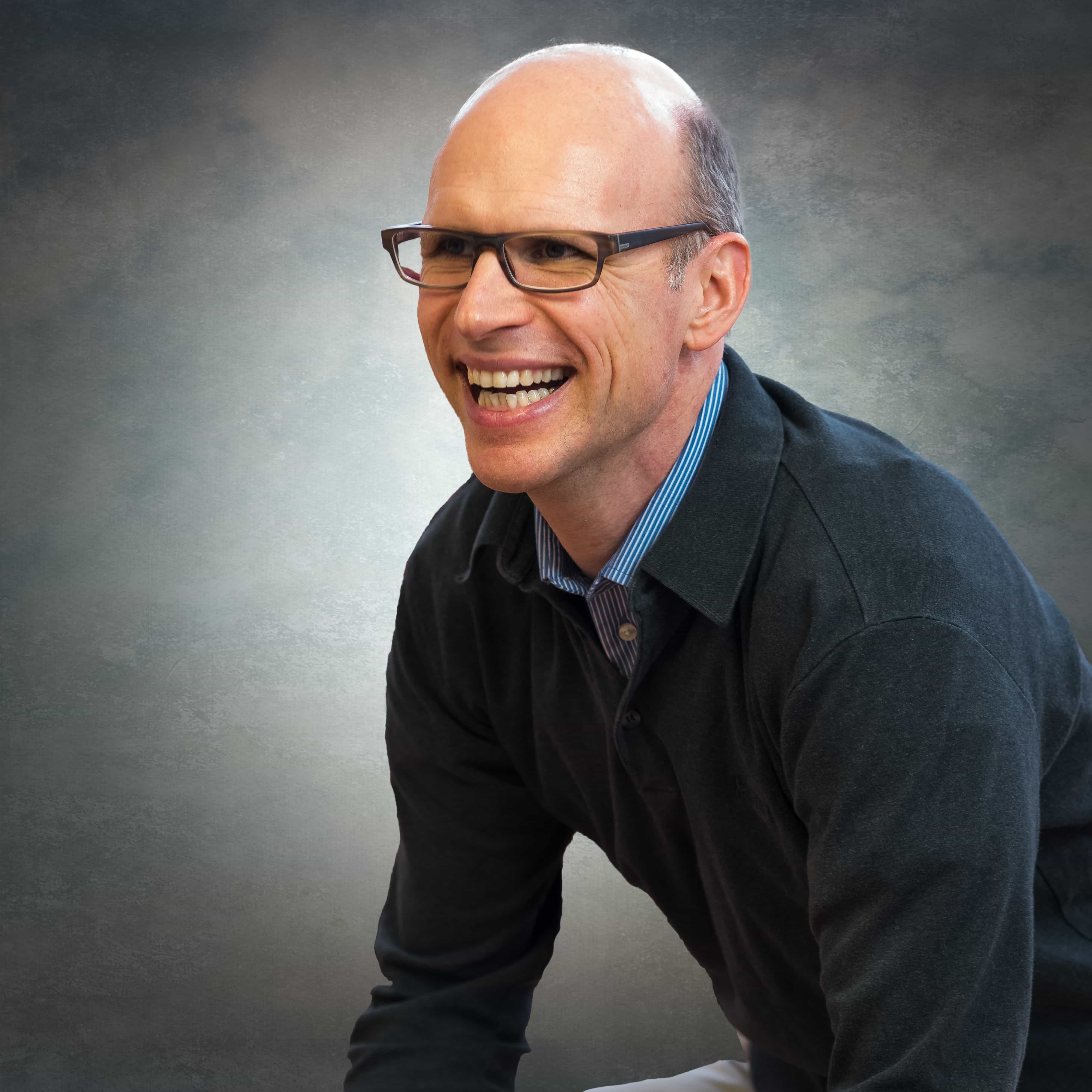 Corporate culture,
Cultural change,
Leadership,
Lean Management,
Process or Value Stream Orientation
or any topic you would like to talk with!
Yours
Sven Geelhaar
P.S.: get more information about me!